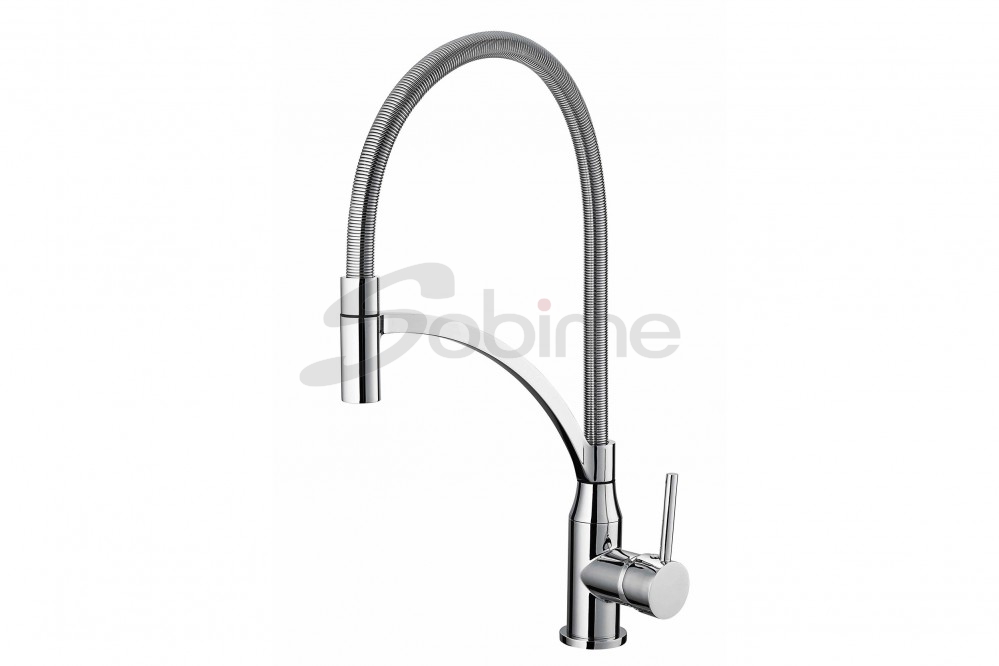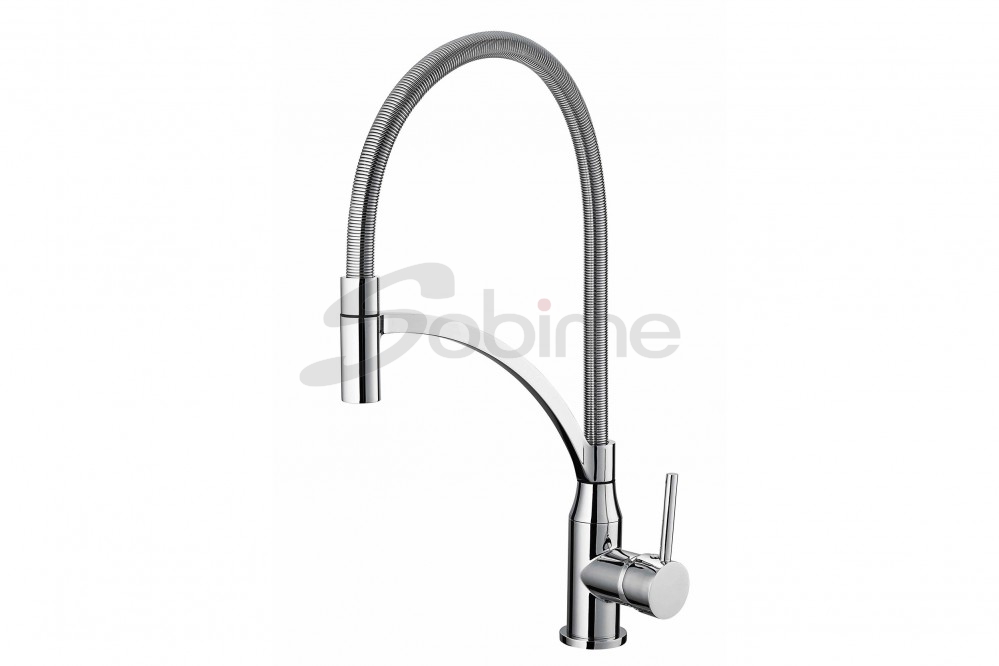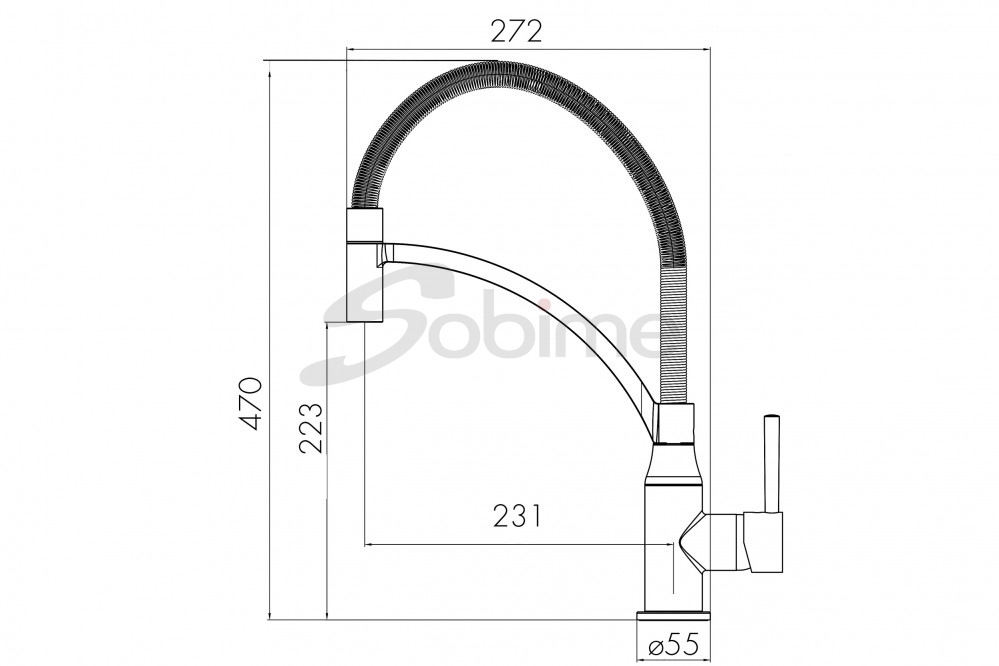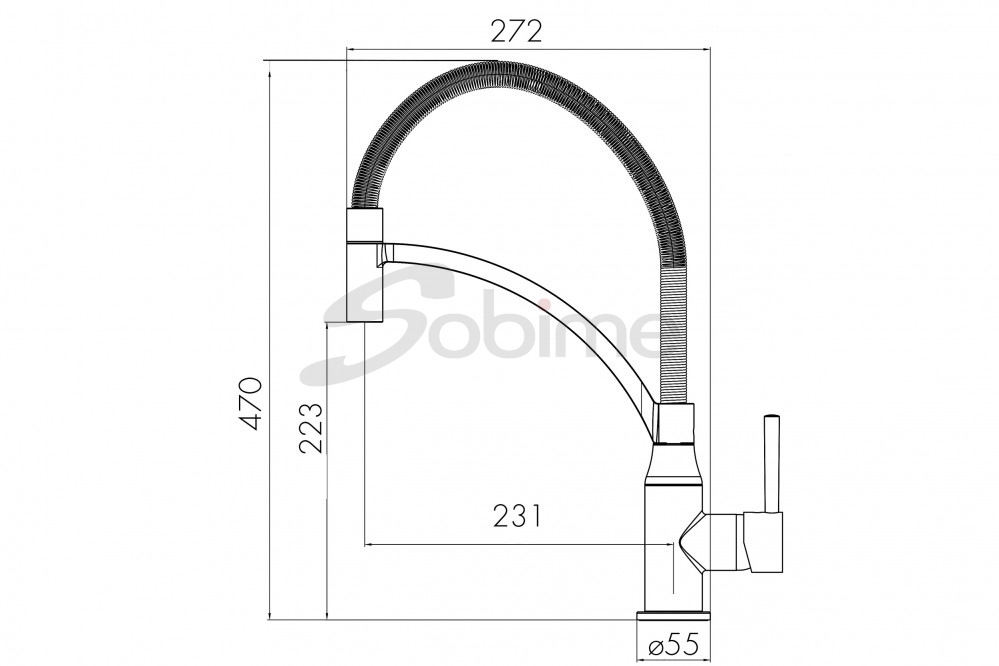 NOWY KUCHNIA KUCHENNA "MAHA"

Sobime wprowadza na rynek nowy kran kuchenny MAHA. Zainspirowany płynnym przepływem wody, jego zakrzywione linie łączą się w nowoczesności i elegancji. Konstrukcja kranu kuchennego MAHA została zaprojektowana jako element dekoracyjny, który wprowadza do kuchni nowy styl z maksymalną funkcjonalnością
Praktyczny wąż zakończony jest ergonomicznym cylindrycznym uchwytem, który pozwala wygodnie wyciągnąć go ze wspornika i dotrzeć do szerszego obszaru roboczego. Uchwyt i wspornik są doskonale zintegrowane w harmonijnym zestawie, który wzmacnia ciągłość projektu kranu kuchennego MAHA.
Odrobina piękna i wyróżnienia w kuchni dostępna dla wszystkich.
?????? ?????????: Wa?na informacja: All information contained in this web-site is the property of Sobime sa, as well as its reproduction rights and its contents. The use of photographs and other information contained in this website is prohibited without the express consent of Sobime sa.

KONTAKT